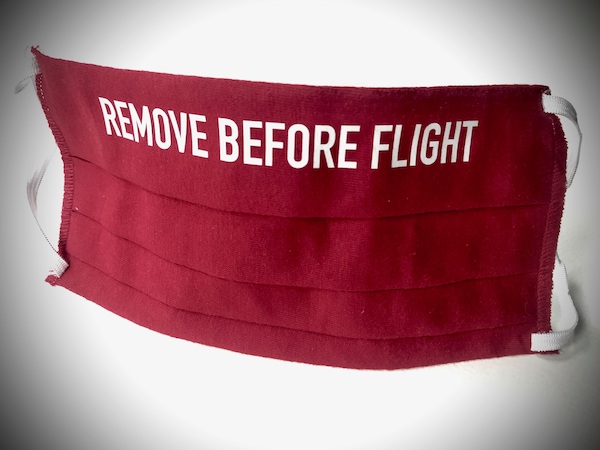 Aviation Face Mask Remove Before Flight (red) (MASK RED)
€

7.95




EU: incl. tax € 7.95
This product was added to our database on Wednesday 6 May 2020.
Category Various Aviation items, Subcategory Masks, ISBN/Box MASK RED
Aviation masks: made of certified cotton. They are quite special not only because they are pretty. They are also durable and comfortable to wear. They can be washed at sixty degrees (Celsius), which effectively disinfects them. From the inside, they are covered with nice interlining.
https://www.aviationmegastore.com/?action=prodinfo&parent_id=&art=169769