2023-02-25
Il était grand temps de revenir sur la première activité aérienne de l'année 2022, l'exercice Frisian Flag qui a lieu chaque année à Leeuwarden, dans le nord des Pays-Bas. Il faisait froid mais une belle lumière d'hiver éclairait les avions.
La prochaine édition de Frisian Flag est prévue du 2 au 10 octobre car la piste de Leeuwarden est actuellement en travaux.
Publié par

yduwelz
à l'adresse 10:37


2023-02-17
Publié par

yduwelz
à l'adresse 10:10


Forwarded message - From: Secrétariat VTB Secretariaat

Radio 1 (VRT) zendt volgende week gedurende heel de week een programma uit over "opmerkelijke persoonlijkheden" in de Belgische geschiedenis. In de reeks kon uiteraard ook de Tweede Wereldoorlog niet ontbreken.
Volgende maandag tussen 12u en 13u, uitzending over de opmerkelijke vlucht naar Groot Brittannië van de jonge piloten Michel Donnet en Léon Divoy…

Tout au long de la semaine prochaine, Radio 1 (VRT) diffusera une émission sur les "personnalités remarquables" de l'histoire belge. La Seconde Guerre mondiale ne pouvait bien entendu pas manquer à la série. Lundi prochain entre 12h et 13h, émission sur le vol remarquable vers la Grande-Bretagne des jeunes pilotes Michel Donnet et Léon Divoy... (émission en néerlandais bien sûr).
Copyright © 2023 Vieilles Tiges of Belgian Aviation, All rights reserved.
You are receiving this email because you are a member of our society.

Our mailing address is:


Vieilles Tiges of Belgian Aviation

Maison des Ailes / Huis der Vleugels

Rue Montoyerstraat 1 / 13

Brussels

1000

Belgium
Publié par

yduwelz
à l'adresse 10:09


Publié par

yduwelz
à l'adresse 10:07


Forwarded message - From: Hangar Flying vzw
UPDATE 185 - 02-2023

Amis de l'aviation,

Malgré le dévouement de l'équipe rédactionnelle actuelle, la disponibilité pour contribuer à cette mise à jour mensuelle a été considérablement diminuée. Il y a plusieurs raisons à cela: l'âge de nos collaborateurs, les obligations professionnelles, les raisons de santé, … Il est difficile de trouver de nouveaux rédacteurs pour suivre mensuellement l'actualité aéronautique belge ou pour rédiger des articles sur l'histoire de l'aviation belge. C'est pourquoi nous allons nous concentrer davantage sur la base de données.

Les ajouts les plus importants à la base de données Hangar Flying du patrimoine aéronautique belge sont prêts pour vous. En plus des mises à jour de ces données sur notre patrimoine, nous continuons à publier des articles sporadiques sur l'aviation civile et militaire belge. Votre contribution est également la bienvenue.

Vous êtes curieux ? Lisez-la en ligne tout de suite ou découvrez ci-dessous ce que nous avons à vous offrir ce mois-ci.

Bonne lecture!
La redaction
technique, Airbus, BMT Aerospace, Boeing, Jan Jambon, Ludivine Dedonder, Oostkamp
Par Tom Brinckman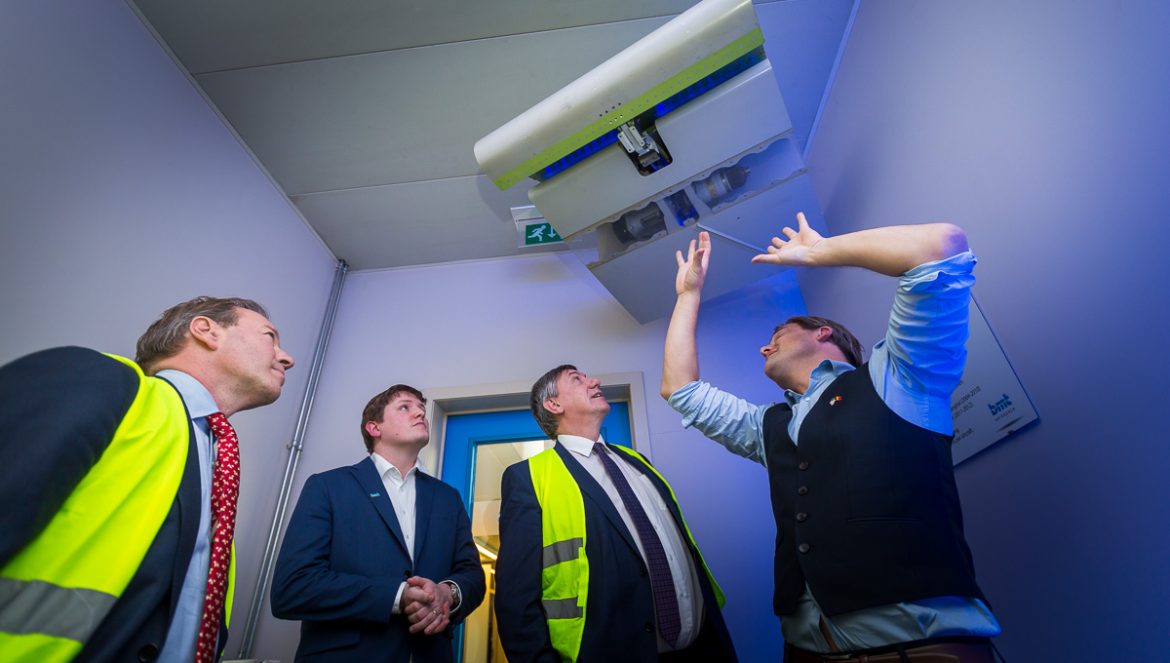 Oostkamp, 30 januari 2023. Elke twee seconden ter wereld stijgt een vliegtuig op met een onderdeel van BMT Aerospace. Deze Oostkampse wereldspeler bouwde een ijzersterke reputatie op met hun precisieproducten voor turbinemotoren en missiekritische vliegtuigonderdelen. Alle grote constructeurs in de luchtvaartsector doen beroep op hun knowhow. Om het 50 jaar partnerschap met de Amerikaanse lucht- en ruimtevaartindustrie in de kijker te zetten mocht het bedrijf Vlaams minister-president Jam Jambon (n-va) en een Amerikaanse delegatie ontvangen om een kijkje te nemen achter de schermen in het hoofdkantoor.
---
historique, Aero 45, de San, OO-AVG, OO-LDS, Percival Proctor
Par Frans Van Humbeek
Grimbergen, 14 januari 2023. Er zijn oude luchtvaartfoto's die jarenlang in een archief blijven sluimeren, tot er plots informatie opduikt die boeiend genoeg is om er een artikel over te publiceren. De foto van de Aero 45 OO-LDS op het Grimbergse vliegveld is er zo eentje. Wie was de piloot? Waarom stond dit vliegtuig met opschrift 'Belgian Delegation Bangkok' enkele dagen op dit vliegveld?
---
Eric de Spoelberch, OO-ARW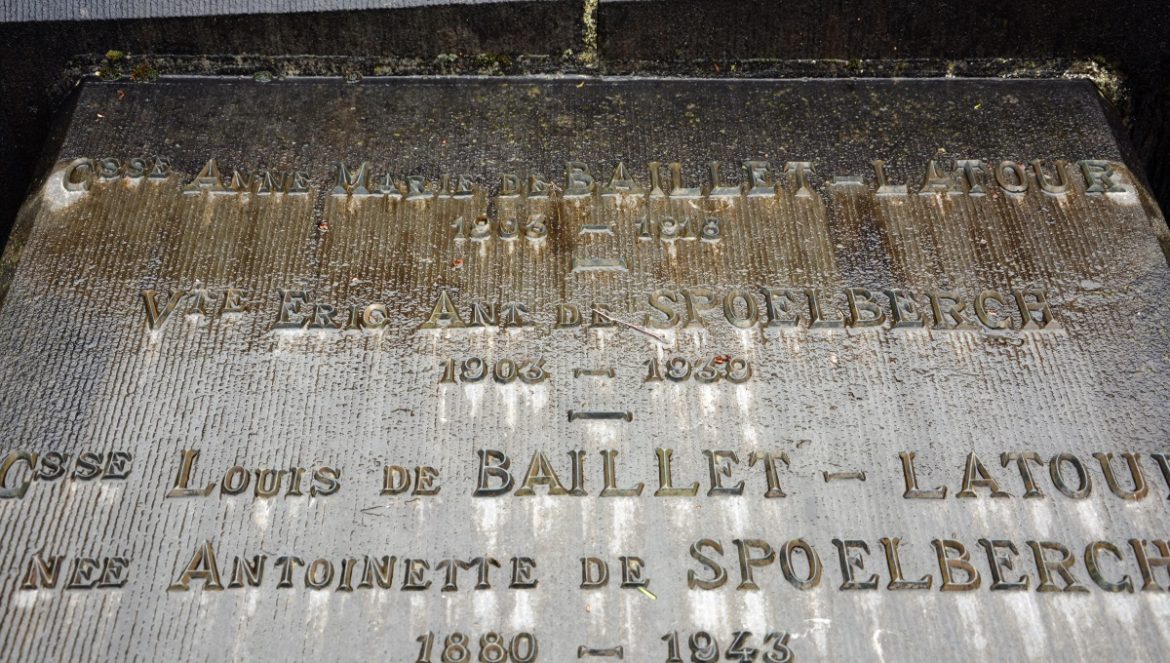 Luitenant-Vlieger Eric de Spoelberch verongelukte op 17 januari 1939 te Nivelles met het prototype van het Renard R.36 jachtvliegtuig OO-ARW. Hij rust in het familiegraf op de begraafplaats van Wespelaar (Haacht).
---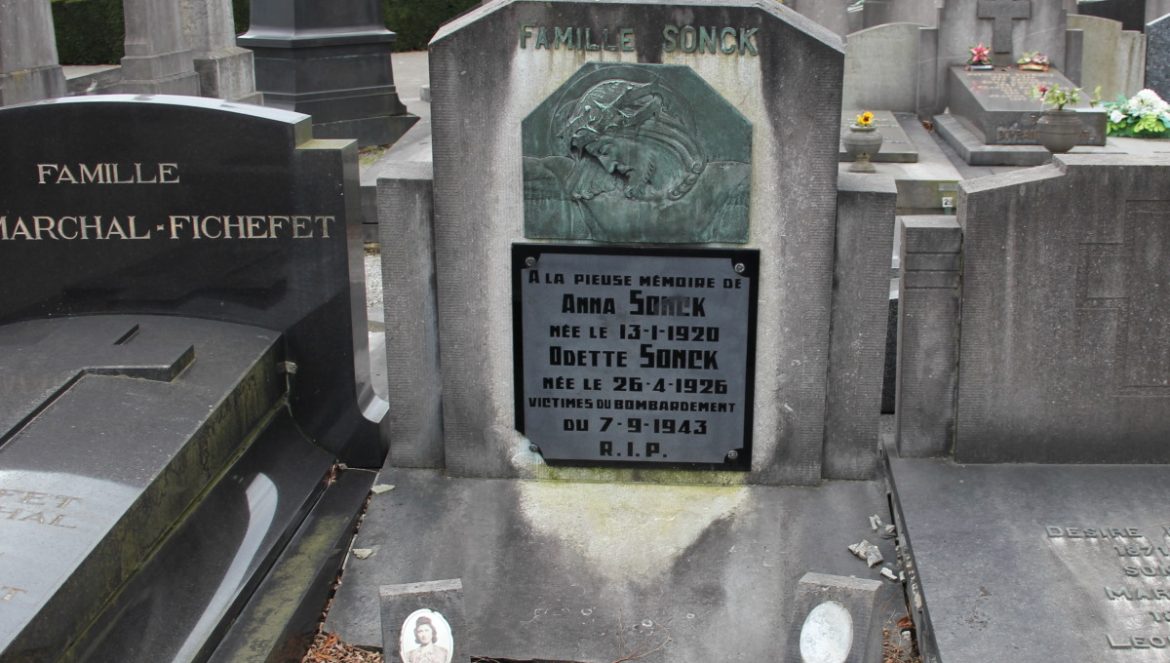 Anna en Odette Sonck kwamen op 7 september 1943 om het leven tijdens het bombardement van de Amerikaanse luchtmacht op Brussel. Het doelwit was de luchthaven van Evere maar een honderdtal bommen maakten vele slachtoffers in Elsene-Etterbeek.
---
58 OTU, Spitfire
Op 29 januari 1943 verongelukte Pilot Officer Henri De la Bastita bij een trainingsvlucht met Spitfire IIa P8394 van 58 OTU. Exact 80 jaar later werd op de plaats waar hij neerkwam een gedenkteken ingehuldigd.
---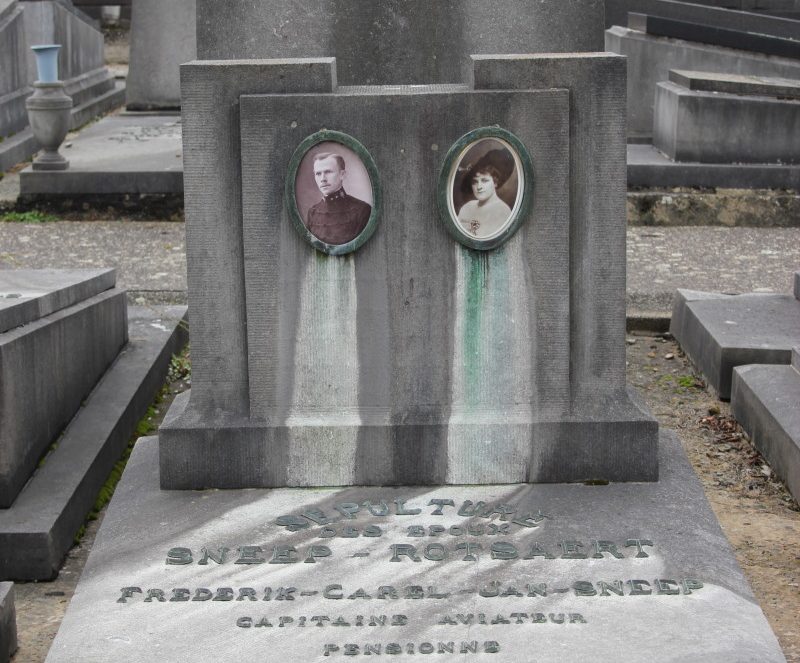 Kapitein-vlieger Frederik Sneep van de Luchtvaartafdeling van het Koninklijk Nederlands-Indisch Leger, stortte op 11 september 1918 neer nabij Bandung (nu Java/Indonesië). Hij overleefde de crash maar zijn verwondingen bleven hem levenslang parten spelen. Hij overleed in Ukkel in 1930.
---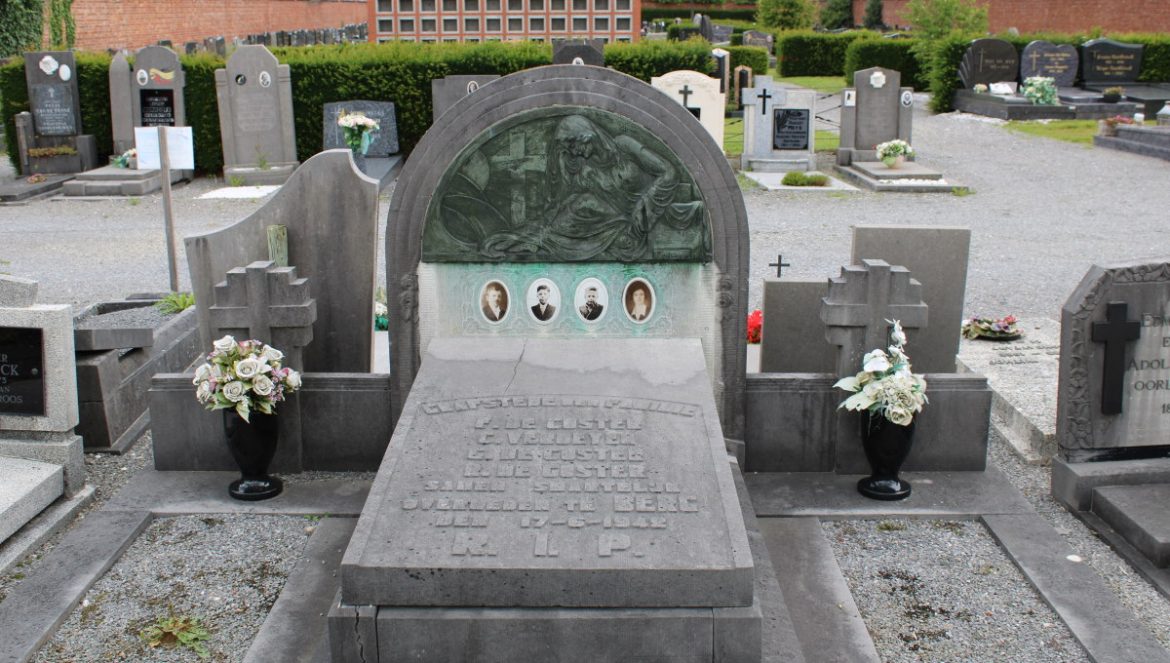 De vierkoppige familie De Coster uit Berg kwam op 17 juni 1942 om het leven toen hun woning geraakt werd door vliegtuigbommen, vermoedelijk afgeworpen door een Duits vliegtuig dat met technische problemen wilde landen in Melsbroek.
---
Armée de l'air, Bloch 152, Dewoitine D520, Potez 63
Net zoals de Commonwealth heeft Frankrijk ook enkele grote militaire begraafplaatsen op Belgisch grondgebied ingericht. Er werden zowel Franse militairen van de Eerste als van de Tweede Wereldoorlog begraven. Het verschil met de Commonwealth begraafplaatsen is dat Franse nabestaanden de keuze hadden om hun familielid te laten repatrieren naar hun geboorte- of woonplaats. Op de Franse militaire begraafplaats van Chastre werden 1030 gesneuvelden begraven, 179 uit de Eerste Wereldoorlog en 851 uit de Tweede Wereldoorlog. Uit deze laatste periode werden vier gesneuvelde van het Armée de l'Air te Chastre begraven.
---
408 Sqn, Hampden
Op het oorlogsmonument te Roksem staan ook de namen van de bemanning van de Hampden AE438 EQ-A 408 Sqn die er op 9 november 1941 neerstortte.
---
Copyright © 2023, Hangar Flying vzw.
Alle teksten en beelden behoren toe aan de auteur ervan.

Je ontvangt deze maandelijkse nieuwsbrief omdat je bent ingeschreven in het Hangar Flying adressenbestand.

Onze gegevens:






Publié par

yduwelz
à l'adresse 10:06