Forwarded message - From: Hangar Flying vzw
UPDATE 184 - 01-2023

Vrienden van de luchtvaart,

Ondanks de toewijding van het huidige redactieteam, is de beschikbaarheid om bij te dragen aan deze maandelijkse Update sterk verminderd. Daar zijn verschillende redenen voor: de leeftijd van onze medewerkers, professionele verplichtingen, gezondheidsredenen, … Het is moeilijk om nieuwe redacteurs te vinden om maandelijks het Belgische luchtvaartnieuws te volgen of artikels te schrijven over de Belgische luchtvaartgeschiedenis. Daarom gaan we ons meer concentreren op de databank.
De belangrijkste aanvullingen van de Hangar Flying databank van het Belgisch luchtvaarterfgoed staan voor u klaar. Naast de updates van deze gegevens over ons erfgoed, blijven we sporadisch artikels brengen over Belgische burgerlijke en militaire vliegerij. Ook uw bijdrage is welkom.
Benieuwd? Lees het meteen online of ontdek hieronder verder wat we deze maand te bieden hebben.
Veel leesplezier!
De redactie
32 SFTS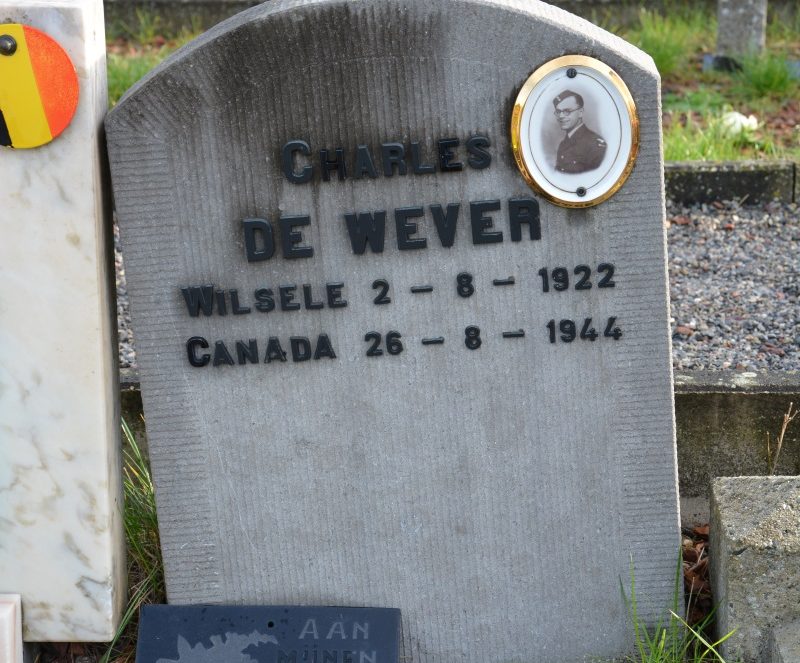 Op de begraafplaats van Tienen rust LAC Charles De Wever, tijdens zijn opleiding met een Fairchild Cornell Mk.II omgekomen in Bowden (Alberta, Canada).
---
zweefvliegen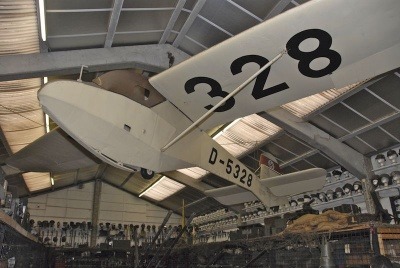 Het zweefvliegtuig Doppelraab D-5328 zwerft al bijna 60 jaar rond in België. Na gesignaleerd te zijn op de vliegvelden van Gent/Sint-Denijs-Westrem en Moorsele, dook het op in Haine-Saint-Paul en recent (2022) in Couvin.
---
De geallieerden bombardeerden Tienen op 25 mei 1944. Er vielen onder andere in het oude gasthuis enkele burgerslachtoffers. De meeste huisjes van het begijnhof werden vernield. Ook deken Rochette bevond zich onder de slachtoffers, hij stierf in de biechtstoel.
---
Komeet
Andrée 'Dédée' De Jongh, geboren te Schaarbeek op 30 november 1916, overleden te Brussel op 13 oktober 2007....
---
DC-6B
Sinds juni 2020 staat een DC-6B die nog vloog voor Belgian International Air Services en Delta Air Transport in het luchtvaartmuseum van Sola in Noorwegen.
---
SAS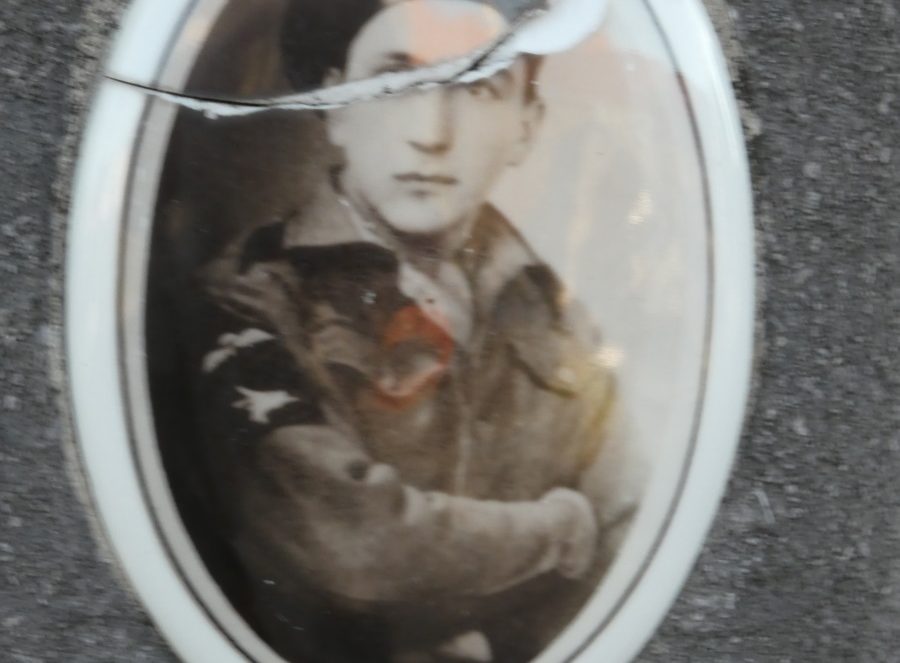 Soldaat Leo Schepers van de Belgische SAS-eenheid, kwam om het leven op 11 september 1945 bij een oefening aan het Fort van 's Gravenwezel. Hij rust op de begraafplaats van zijn geboortedorp Halle Booienhoven.
---
civiel, vliegveld
Door Tom Brinckman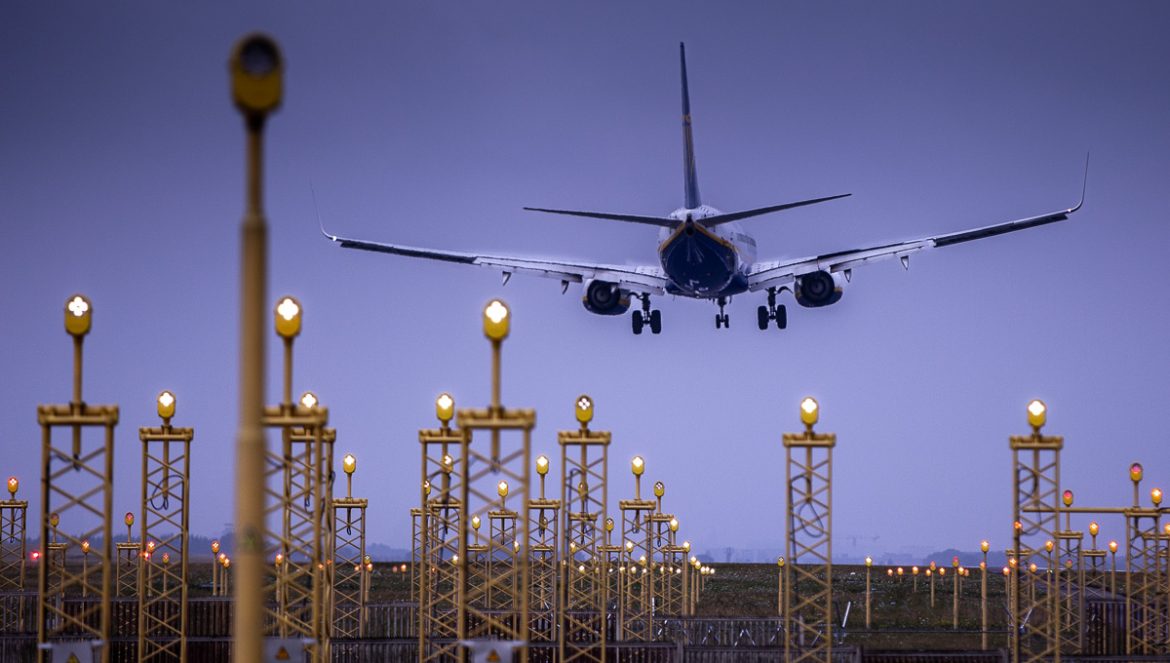 Brugge, 11 januari 2023. Het begin van een nieuw jaar is traditioneel ook het moment om de jaarcijfers van het afgelopen jaar te overlopen. Met 911.802 vluchten door het Belgische luchtruim en op de Belgische luchthavens is het duidelijk dat het luchtverkeer sinds de gezondheidscrisis weer op gang is gekomen. Het zijn nog niet de cijfers van het jaar 2019, maar de reacties zijn vanuit de luchthavens voorzichtig positief.
---
Copyright © 2023, Hangar Flying vzw.
Alle teksten en beelden behoren toe aan de auteur ervan.

Je ontvangt deze maandelijkse nieuwsbrief omdat je bent ingeschreven in het Hangar Flying adressenbestand.

Onze gegevens: