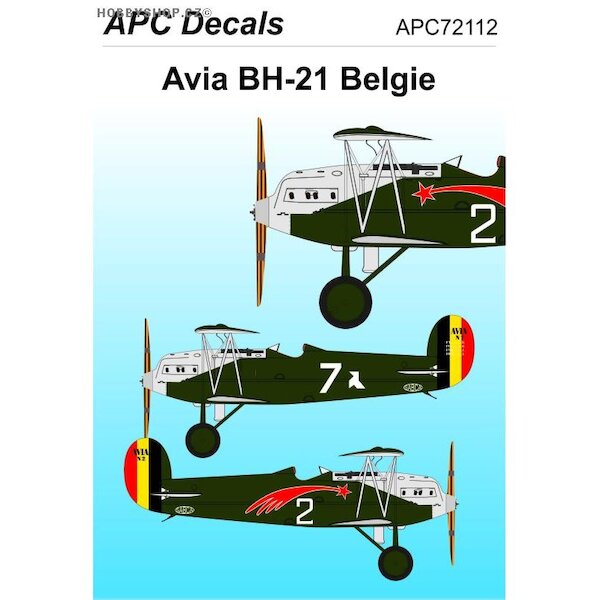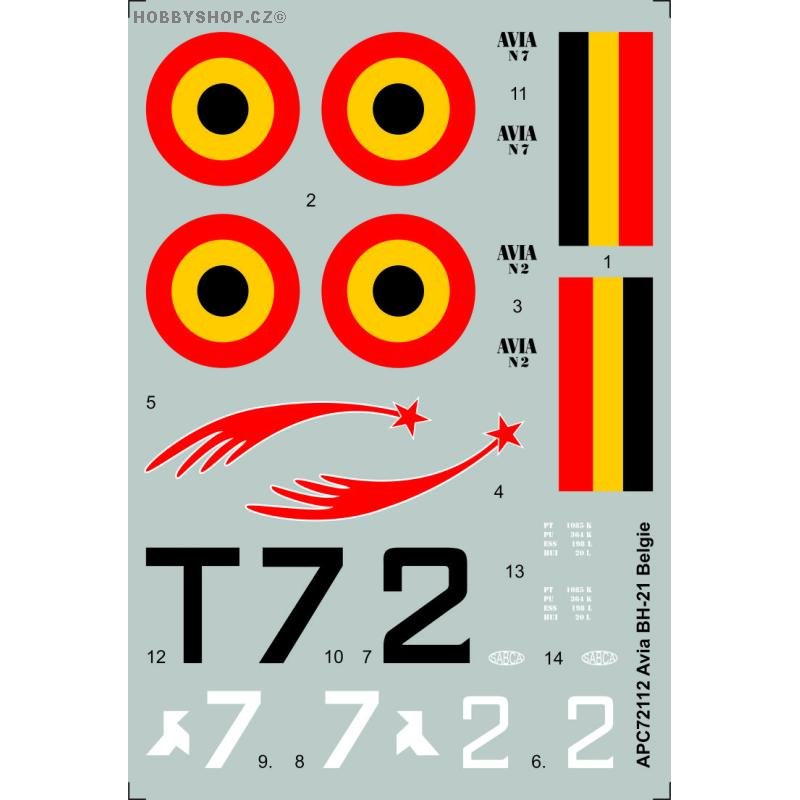 Avia BH21 (Belgie) (APC Decals APC72112)
€

3.26


EU: incl. tax € 3.95
Reduced shipping charge may be applicable depending on country of destination and contents of shopping cart. Will be shown before checkout.
Add to cart
This product was added to our database on Monday 19 August 2019.
Mind: this item is a decal sheet that serves to decorate a scalemodel. The scalemodel is not included and needs to be ordered separately.
Category Aircraft Scale Modelling, Subcategory Aircraft Scale Modelling Decals, Scale 1 : 72, ISBN/Box APC72112, Publisher/Brand APC Decals